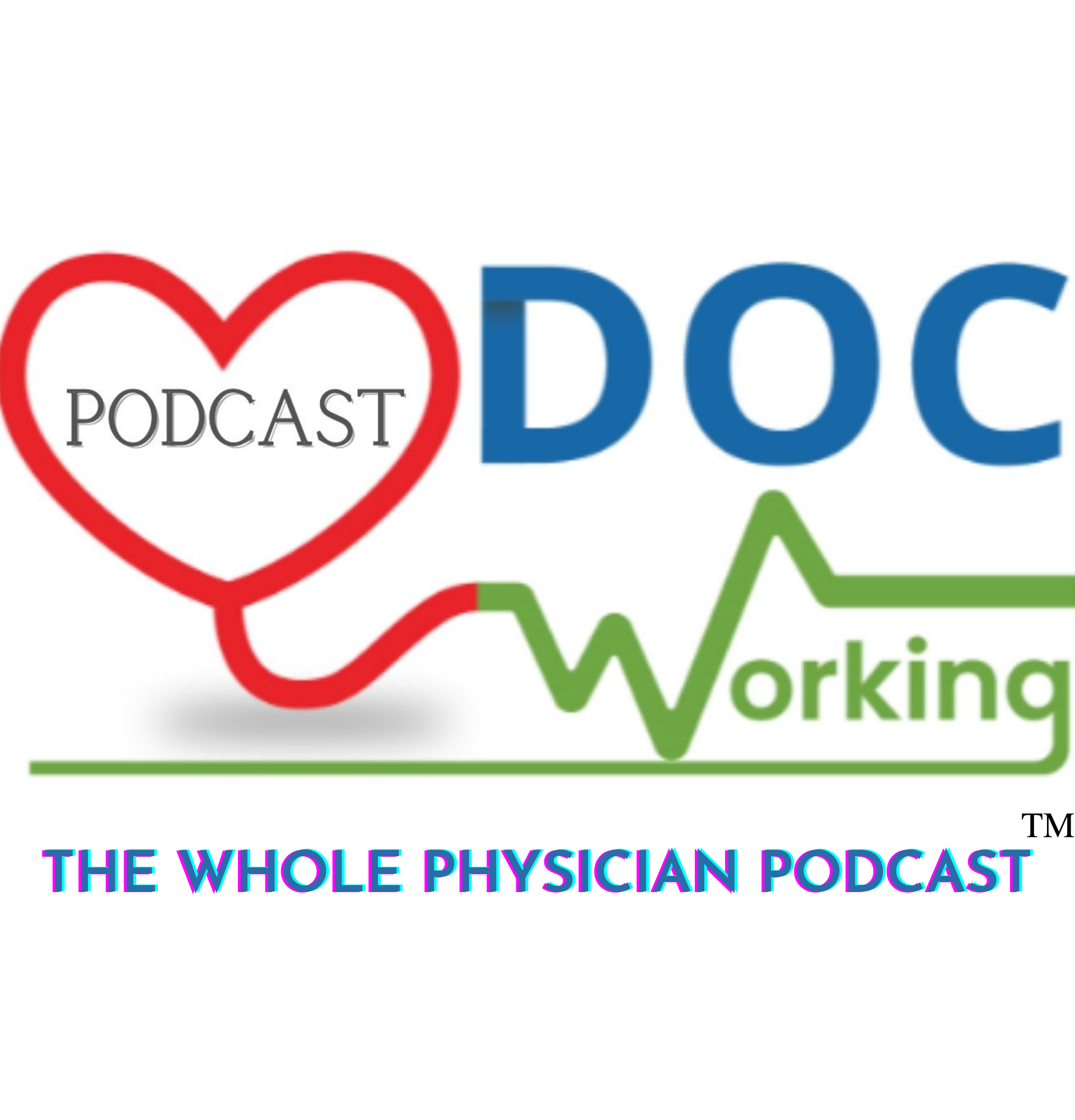 "That reminds me of Richard Branson, the billionaire entrepreneur. People have asked him often, what is his key to success and one of the things he says is, I'm just not as afraid of failure as everybody else because I learn something so important every time something goes different than what I planned it to be. He doesn't even say something goes wrong or 'I failed.' And so that reminds me so much of listening to your stories of being able to say 'Oh yeah, I thought it would go that way, but look how it's gone differently.' I mean it's no surprise to me that you became a scientist and that you have solved so many problems for so many people because you look at each problem as possibility, not as a measure of your self worth immediately in the moment whether it goes exactly as planned. So I love that."- Jill Farmer
Join co-lead Coach, Jill Farmer as she sits down with the fascinating Dr. Lilit Garibyan, MD PhD. They discuss Dr. Garibyan's four keys to success that led a 12 year old immigrant to become one of the leaders and great innovators in her field of medicine at Harvard University:
Trust that we can learn and explore when we are in difficult situations.  You don't have to know everything to be an expert.
Every problem can be a possibility.
Be a Trail Blazer.
When you're on that journey to the unknown, commit to it and execute.  This is the hero's part of the journey where you have to stick with it and power through. Recognize that there will be ups and downs. There always are, even for the most successful people in the world.
Tune in to get inspired and learn The Four Pillars that have served Dr. Garibyan throughout her life.
Dr. Garibyan is a board certified dermatologist who specializes in medical, surgical and cosmetic/laser dermatology. She is also a lecturer in dermatology at Harvard Medical School where she conducts cutting-edge and innovative research in dermatology.
She is the co-founder of the Magic Wand Initiative MagicWandInitiative.org info@magicwandinitiative.org 
Find more info on Dr. Garibyan here: https://madermatology.com/team/lilit-garibyan-m-d/
To learn more about DocWorking, visit https://docworking.com
We're everywhere you like to get your podcasts! Apple iTunes, Spotify, iHeart Radio, Google, PlayerFM, ListenNotes, Amazon, YouTube, Podbean
Are you a physician who would like to tell your story? Reach out to Jen at jen@docworking.com
And if you like our podcast and would like to subscribe and leave us a 5 star review, we would be extremely grateful!
Some links in our blogs and show notes are affiliate links, and purchases made via those links may result in small payments to DW. These help toward our production costs. Thank you for supporting DocWorking: The Whole Physician Podcast!
Occasionally, we discuss financial and legal topics. We are not financial or legal professionals. Please consult a licensed professional for financial or legal advice regarding your specific situation.
Podcast produced by: Amanda Taran