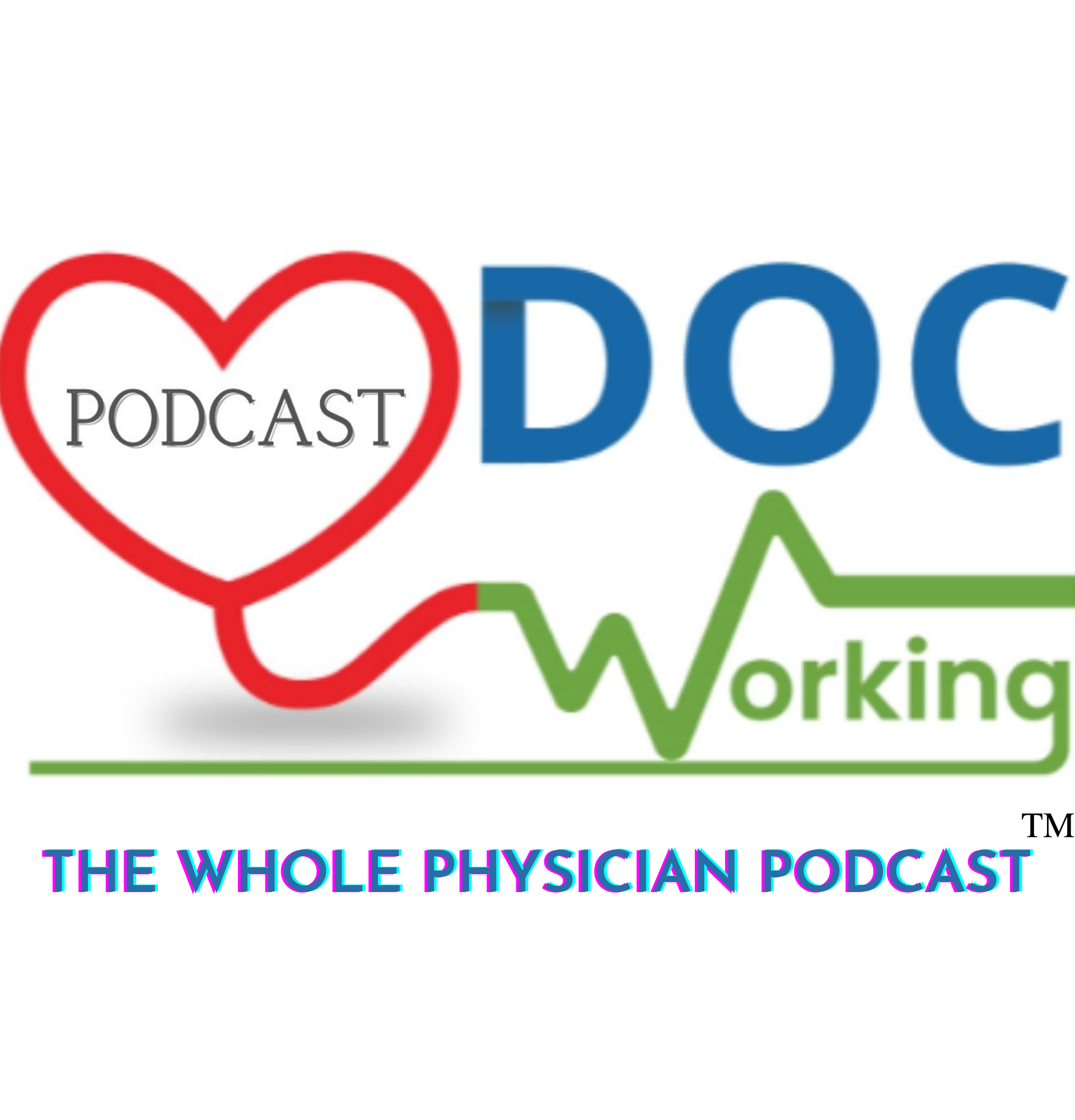 "Again, it all started with a clinician who understood the problem and was passionate about solving it. She may not have had all the skills to do it but she knew how to work with the research faculty because we had helped her learn the process."- Lilit Garibyan MD PhD, Harvard Medical School
Tune in to hear our last installment with Dr. Lilit Garibyan and discover a groundbreaking concept for clinicians that is leading to amazing breakthroughs. In this episode Jill sits down with Dr. Garibyan to discuss the Magic Wand Initiative. A program that is breaking down walls between clinicians and research faculty and allowing them to work together to come up with solutions to patient problems. Beginning in 2013 when Dr. Rox Anderson approached her about engaging more clinicians in their department in problem-led research, Dr. Garibyan said yes without hesitation after seeing the impact firsthand in her own research. Now the Magic Wand Initiative is off and running and making a difference in the world. Keep an eye out for the curriculum to come to your medical speciality. 
Dr. Garibyan is a  board certified dermatologist who specializes in medical, surgical and cosmetic/laser dermatology. She is also a lecturer in dermatology at Harvard Medical School where she conducts cutting-edge and innovative research in dermatology.
Excerpts from the show:
"I'm excited to tell you about our journey in initiating this Magic Wand Initiative. It really started in 2013. My mentor and colleague Dr. Rox Anderson told me that it was his New Year's resolution in 2013 to engage more clinicians in our department in problem-led research and innovation and he recruited me to join him. I gladly said yes because I was one of those people who took the chance to learn this process of innovation and engage in problem-based innovation and saw firsthand the impact that it was able to have in my life and in my research. So I was more than happy to help teach other clinicians how to engage and learn the process so they could be more empowered in identifying problems and working on solving them collaboratively with other research faculty." - Lilit Garibyan MD, PhD
"Can you give us an example or two of one of these patient problems that showed up in this Magic Wand Initiative system that is now headed toward a solution that is going to impact patients?" -Jill Farmer
"Yes so I'll give you two examples. One was a clinical faculty member who had done a lot of work on cellulitis. She brought in the problem of identifying a better objective measure of diagnosing cellulitis as the problem she wants to find the solution for. Currently, Jill, what happens is that cellulitis is very difficult to diagnose. A lot of times we get consulted as dermatologists for diagnosis or patients get misdiagnosed or they get admitted and are given antibiotics for many days unnecessarily when it's not really cellulitis, it's something called statis dermatitis. So if we had a better objective measure actually diagnosing this then we wouldn't spend all the time and money mistreating patients. So she felt that this was something worth solving. So we met with her, we understood the problem in detail, we made what we call a specification sheet which is where we put the criteria that you want your ideal solution to have. From there, we brainstormed with her some strategy and then we connected her with the engineers and the researchers who had the know-how to help her fix this. One thing you have to realize is a clinician doesn't have time to go work in the lab to do all the engineering for a device to make this happen, but then you link them to work with the research faculty collaboratively and then everybody benefits. The research faculty love it because now they can make a device that is used in clinic that makes their work more clinically applicable." -Lilit Garibyan MD, PhD
"Right, so they aren't just picking a problem out of a vacuum." -Jill Farmer
"Exactly. They work together and they have a device they test in patients the first round and they are making the second prototype now to take it to clinic so it's really exciting." -Lilit Garibyan MD, PhD
"Cool, and what is the second example that you thought of?" -Jill Farmer
"We formed this program into virtual curriculum as well so we now have clinicians all over the U.S. participating in it. So one clinician who was a resident at UC Irvine learned our process because she participated in our curriculum. During the Covid crisis when there was such a huge unmet need of personal protective equipment for clinicians, she actually took what she learned and she worked with engineering faculty at UC Irvine and developed a new way of making PPE's that are reusable because you're able to re-sterilize and thousands were created. Her story was covered in the LA Times, she got a huge award from a medical association for this innovative work. And again, it all started with a clinician who understood the problem and was passionate about solving it. She may not have had all the skills to do this but she knew how to work with the research faculty because we had helped her learn the process." -Lilit Garibyan MD, PhD
____________
DocWorking believes the time has come to prioritize the health and wellness of physicians.
Professional coaching is transformational. Elite athletes, award-winning actors and top-performing executives all know this, which is why they embrace coaching to achieve such extraordinary success. Leading corporations also know this, which is why they encourage coaching for employees at every level. Smart leaders leverage the power of coaching to achieve outcomes that are meaningful, measurable, and attainable.
Our Coaches Will Show You How!
We have exciting news! Our live course, STAT: Quick Wins to Get Your Life Back is coming soon! Life is too short to be stretched so thin. Do you want more time to focus on what matters most to you? Our power packed plan fits easily into your busy day! Coaches Gabriella and Jill have taken all their best strategies from coaching hundreds of physicians over multiple years and folded them into one efficient course. You can easily practice these bite-sized strategies on your timeline: anytime, anywhere. Are you ready to invest in yourself, reclaim your time and minimize stress? Click here! https://docworking.com/stat-interest
To learn more about DocWorking, visit https://docworking.com
Are you a physician who would like to tell your story? Please email our producer Amanda at Amanda@docworking.com to apply.
And if you like our podcast and would like to subscribe and leave us a 5 star review, we would be extremely grateful!
We're everywhere you like to get your podcasts! Apple iTunes, Spotify, iHeart Radio, Google, PlayerFM, ListenNotes, Amazon, YouTube, Podbean
Some links in our blogs and show notes are affiliate links, and purchases made via those links may result in small payments to DW. These help toward our production costs. Thank you for supporting DocWorking: The Whole Physician Podcast!
Occasionally, we discuss financial and legal topics. We are not financial or legal professionals. Please consult a licensed professional for financial or legal advice regarding your specific situation.
Podcast produced by: Amanda Taran