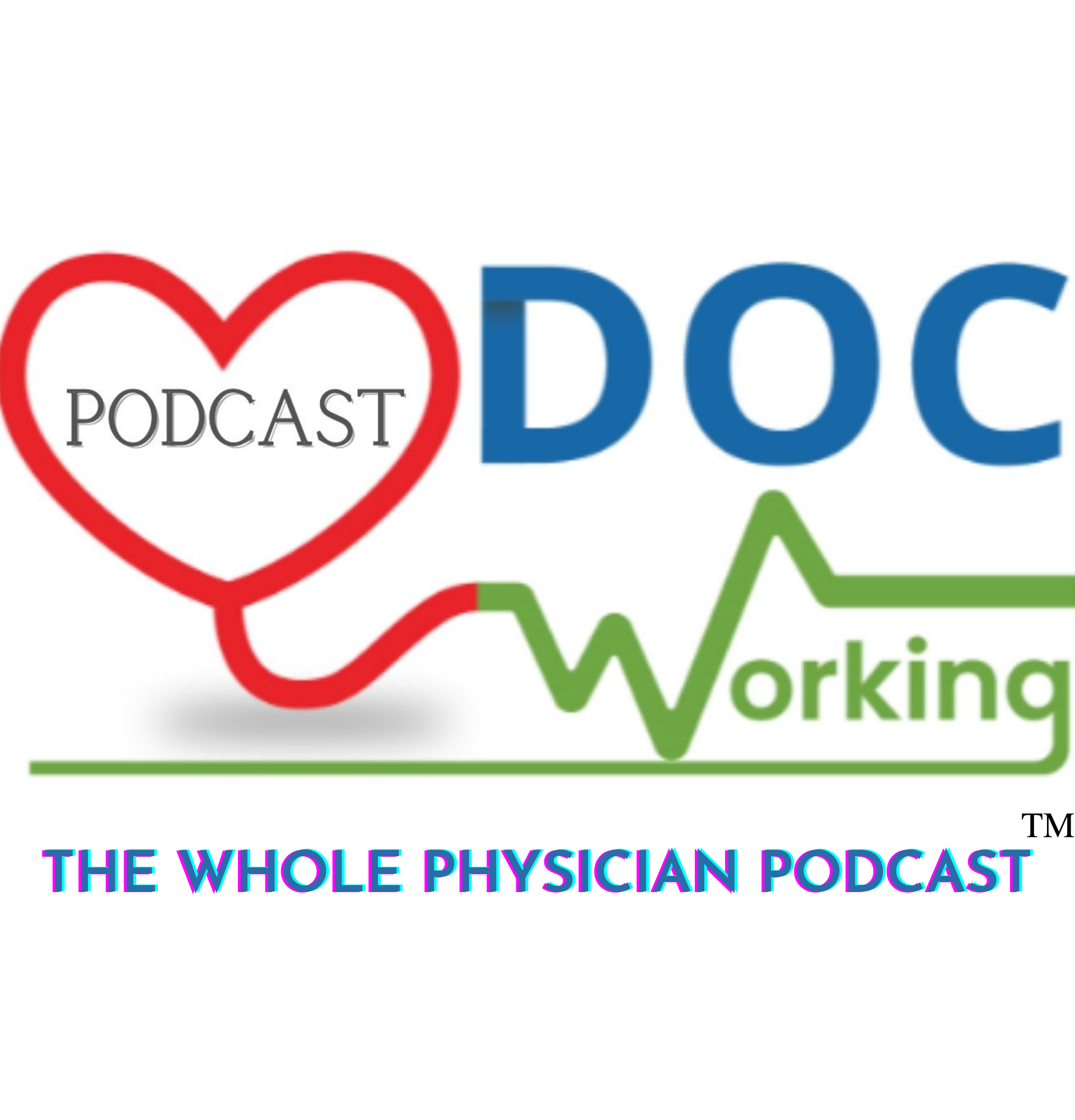 I mean at one point, I was literally in a minus 20 degree freezer trying to mill ice to make it injectable and it still didn't work. But the key thing is not to give up. If you really want to do it just keep going. Keep talking to people, keep trouble shooting, keep prototyping until you find it.- Dr. Lilit Garibyan MD PhD, Harvard Medical School
Join co-lead Coach Jill Farmer as she sits down with Dr. Lilit Garibyan to discuss her amazing journey of  medical discovery. Learn how her curiosity and passion have led to a medical device that could revolutionize medicine and how the steps she took could work for you, too. Dr. Garibyan's background was in immunology and dermatology when she made the decision to pivot to the study of nerves in order to pursue a research idea that came unexpectedly. During her dermatology residency she was inspired by a lecture she attended given by Dr. Rox Anderson when he was explaining his procedure called cool sculpting. She was intrigued when she heard that a reversible side effect of the treatment was numbness in the treated area for six to eight weeks after treatment. Could Dr. Garibyan's research inspired by attending a single lecture solve severe skin pain and itch, as well as deeper nerve pain for 6-8 weeks at a time for patients, and even potentially help cure certain types of sleep apnea? Thus began her journey, tune in to hear the amazing discoveries that have happened as an outcome of her curiosity and perseverance. 
Dr. Garibyan is a  board certified dermatologist who specializes in medical, surgical and cosmetic/laser dermatology. She is also a lecturer in dermatology at Harvard Medical School where she conducts cutting-edge and innovative research in dermatology.
She is the co-founder of the Magic Wand Initiative https://MagicWandInitiative.org
More info here: https://madermatology.com/team/lilit-garibyan-m-d/
DocWorking believes the time has come to prioritize the health and wellness of physicians.
Professional coaching is transformational. Elite athletes, award-winning actors and top-performing executives all know this, which is why they embrace coaching to achieve such extraordinary success. Leading corporations also know this, which is why they encourage coaching for employees at every level. Smart leaders leverage the power of coaching to achieve outcomes that are meaningful, measurable, and attainable. Our Coaches Will Show You How!
We have exciting news! Our live course, STAT: Quick Wins to Get Your Life Back is coming soon! Life is too short to be stretched so thin. Do you want more time to focus on what matters most to you? Our power packed plan fits easily into your busy day! Coaches Gabriella and Jill have taken all their best strategies from coaching hundreds of physicians over multiple years and folded them into one efficient course. You can easily practice these bite-sized strategies on your timeline: anytime, anywhere. Are you ready to invest in yourself, reclaim your time and minimize stress? Click here! https://docworking.com/stat-interest
To learn more about DocWorking, visit https://docworking.com
Are you a physician who would like to tell your story? Please email Amanda, our producer at Amanda@docworking.com to apply to be on the podcast.
And if you like our podcast and would like to subscribe and leave us a 5 star review, we would be extremely grateful!
We're everywhere you like to get your podcasts! Apple iTunes, Spotify, iHeart Radio, Google, PlayerFM, ListenNotes, Amazon, YouTube, Podbean
Some links in our blogs and show notes are affiliate links, and purchases made via those links may result in small payments to DW. These help toward our production costs. Thank you for supporting DocWorking: The Whole Physician Podcast!
Occasionally, we discuss financial and legal topics. We are not financial or legal professionals. Please consult a licensed professional for financial or legal advice regarding your specific situation.
Podcast produced by: Amanda Taran